Gatwick Minicabs: Stress-Free Transportation for Travelers
Traveling can be both exciting and stressful, especially when it comes to getting to and from the airport. One of the UK's busiest airports, Gatwick Airport, serves millions of passengers each year. If you're planning a trip from Gatwick Airport, you'll want to consider the most convenient and stress-free transportation option available. This is where Gatwick Minicabs come into play, offering a reliable and hassle-free way to travel to and from the airport.
The Convenience of Gatwick Minicabs
Gatwick Minicabs are the ideal choice for travelers seeking comfort, reliability, and convenience. Whether you're arriving at or departing from Gatwick Airport, these minicabs provide a stress-free transportation solution. Here are some of the key advantages of choosing Gatwick Minicabs: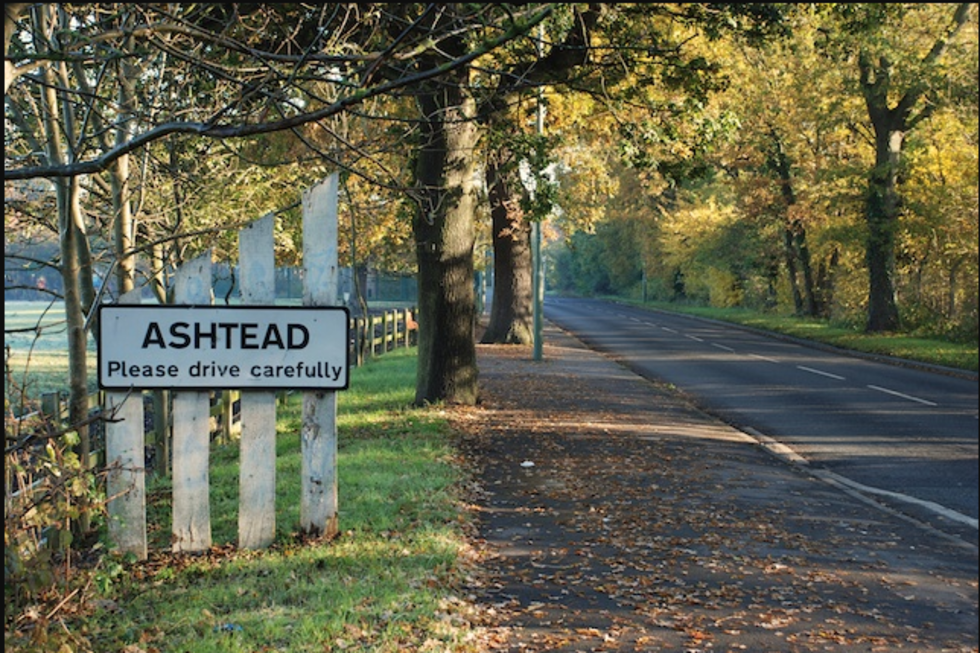 1. Prompt Airport Transfers
When you've just landed at Gatwick Airport or are on your way there for a departure, time is of the essence. Gatwick Minicabs are known for their punctuality. They ensure that you reach your destination on time, whether it's a hotel, a business meeting, or your home. Say goodbye to the stress of rushing to catch your flight or waiting endlessly for a ride upon arrival.
2. Professional Drivers
Gatwick Minicab drivers are not only licensed but also highly experienced and professionally trained. They are well-versed in the routes to and from Gatwick Airport, ensuring a smooth and efficient journey. Additionally, they are courteous and helpful, making your travel experience even more pleasant. Need some local tips or assistance with your luggage? Gatwick Minicab drivers have got you covered.
3. Comfortable Vehicles
Gatwick Minicabs offer a fleet of well-maintained and comfortable vehicles. Whether you're traveling alone, with a group, or have excess luggage, there is a suitable option for everyone. You can choose from standard minicabs to larger vehicles for groups or families. With Gatwick Minicabs, you can travel in style and comfort, ensuring a relaxed and enjoyable journey.
4. Competitive Pricing
Traveling to and from the airport can be costly, especially when you factor in parking fees and other expenses. Gatwick Minicabs provide competitive pricing, which can often be more cost-effective than other transportation options like Gatwick taxis or Gatwick cabs. You can also get a quote in advance, so you know exactly what to expect. No hidden fees or surprises – just transparent and affordable rates.
5. 24/7 Availability
Gatwick Minicabs operate 24/7, ensuring that you can rely on their services no matter what time your flight arrives or departs. This round-the-clock availability is particularly beneficial for those on red-eye flights or experiencing flight delays. Whether it's the crack of dawn or the middle of the night, Gatwick Minicabs are there to ensure your transportation needs are met promptly and efficiently.